NIKE World Cup 2022 Retail


Retail Experience Creative Direction by
Nike Global Brand Experience Team
Sr. Creative Director: Bryon Panaia
Design Director: John Dunn
Art Director: Renee Ramraj
Designer: Steven Berkas, Yenny Zhang

Nike Footballverse.
The Future is always better and that's where we're going. Leap into an immersive world of football, like you've never experienced it before. An interconnected experiential Community Led space that merges virtual and physical.



---
HOI PARIS 002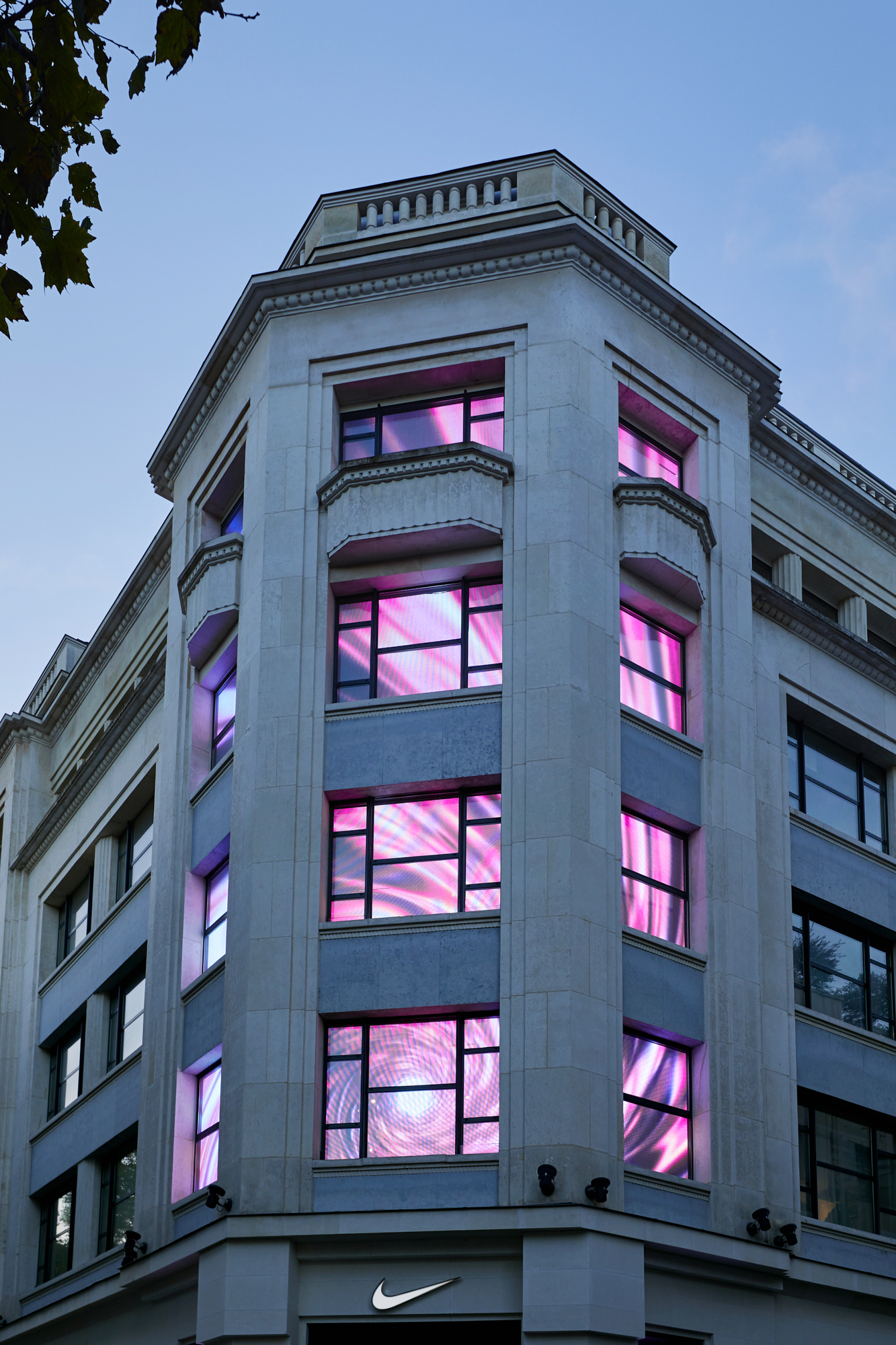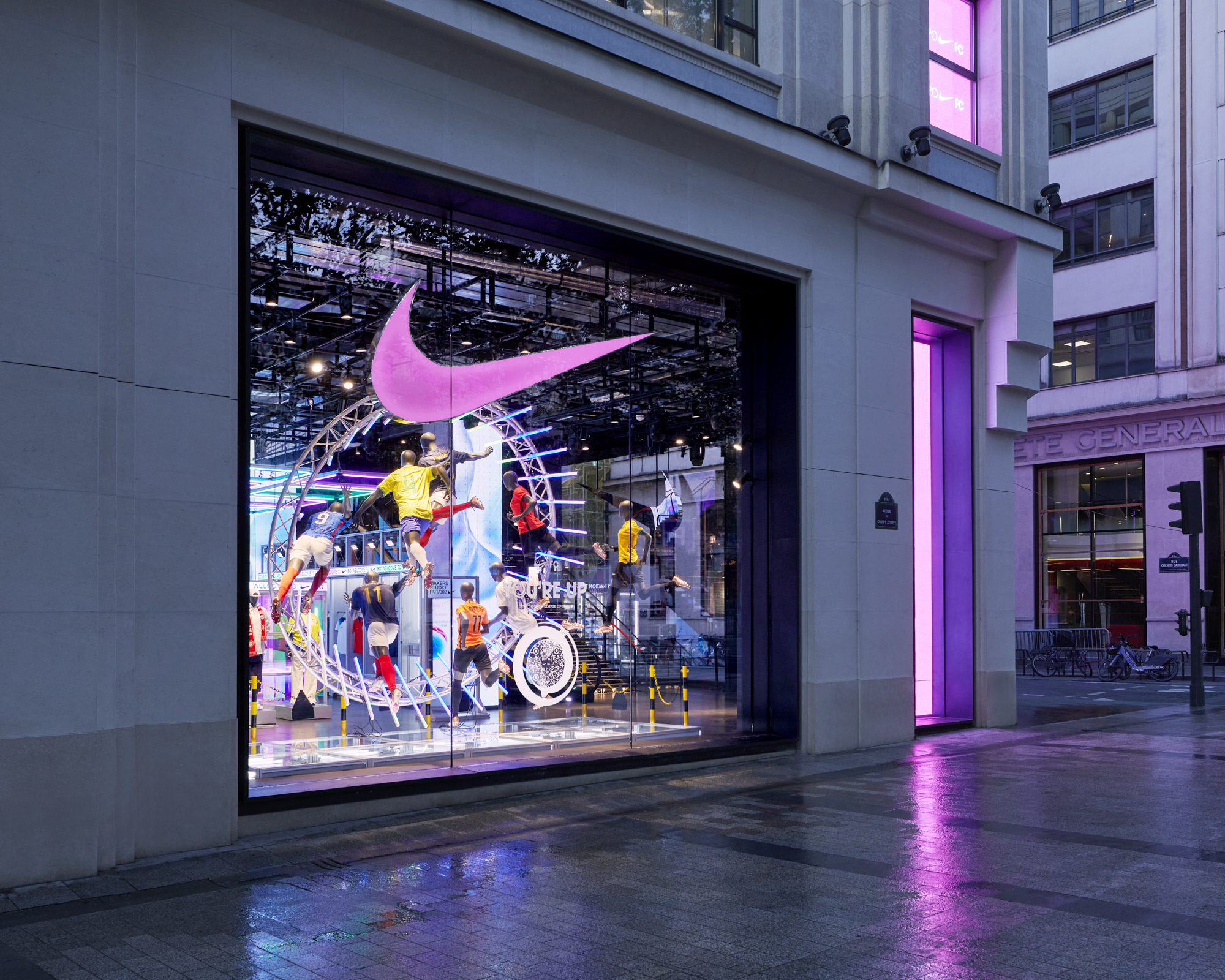 ---
DUBAI

---
Retail Creative Direction Rendering Video


---
Thanks for watching WC22 project!