NIKE AirMax Day 2023 Retail and Experience Creative Direction



Retail Experience Creative Direction by
Nike Global Brand Experience Team
Sr. Creative Director: Bryon Panaia
Design Director: John Dunn, Yoann Sery
Art Director: Renee Ramraj
Designer: Steven Berkas, Kyuta Sato, Yenny Zhang

NIKE AIR MAX FEST.
A Futuristic Music festival, across both virtual and IRL spaces, that unites a community of maximalists by turning up the volume on participation, pleasure and personal invention.
Maxxed Out.
---
Retail Creative Direction (work with Hotel Creative)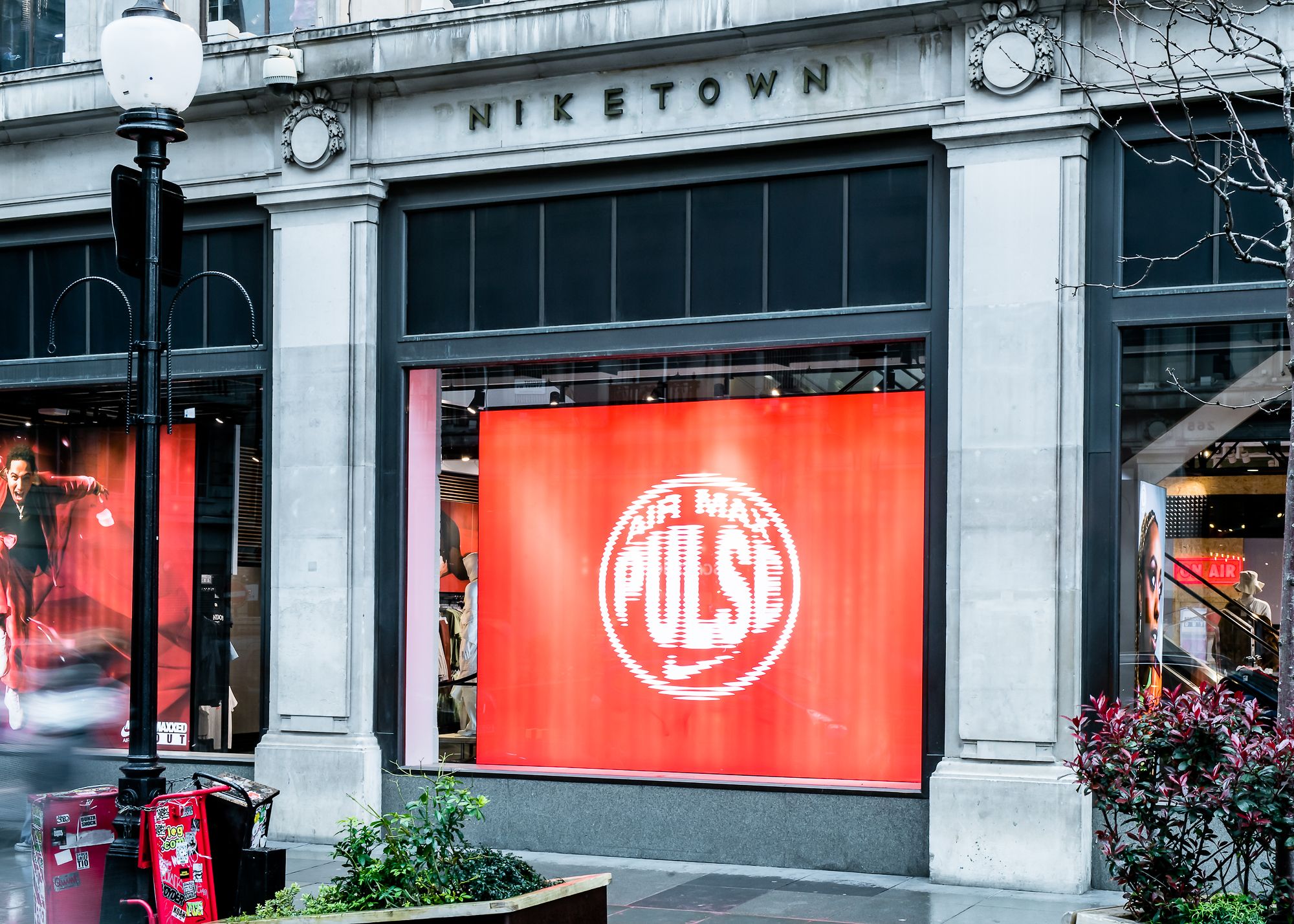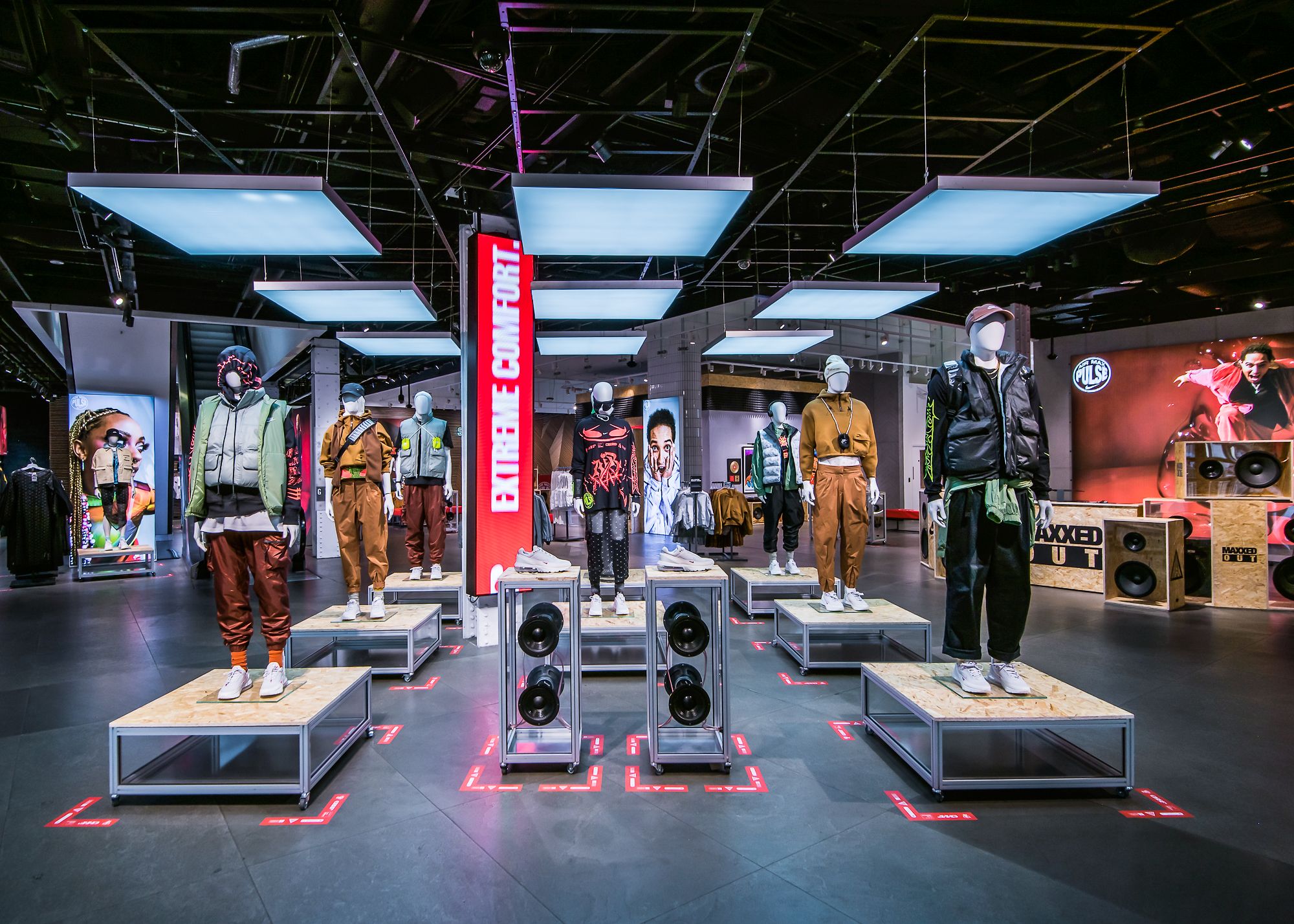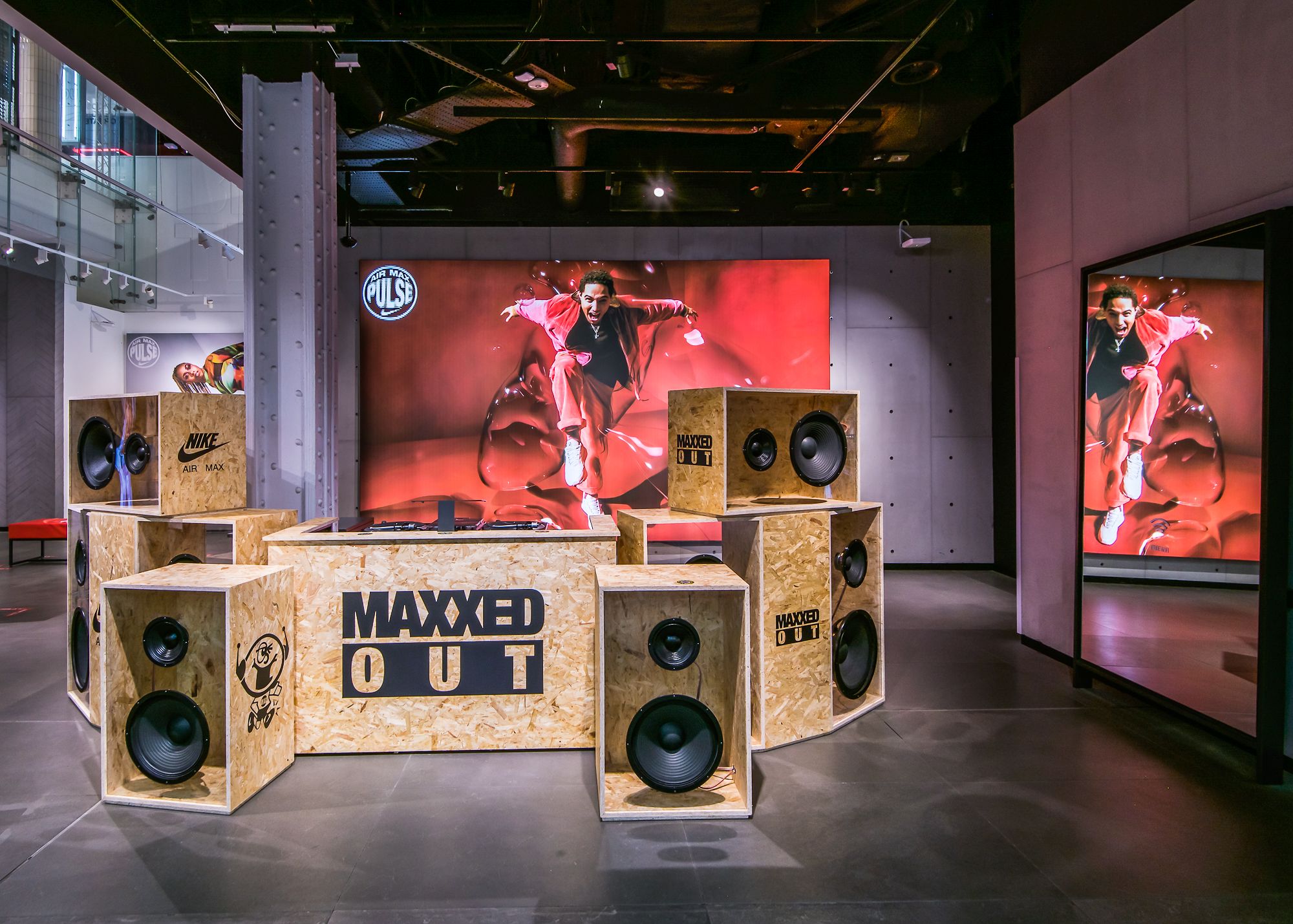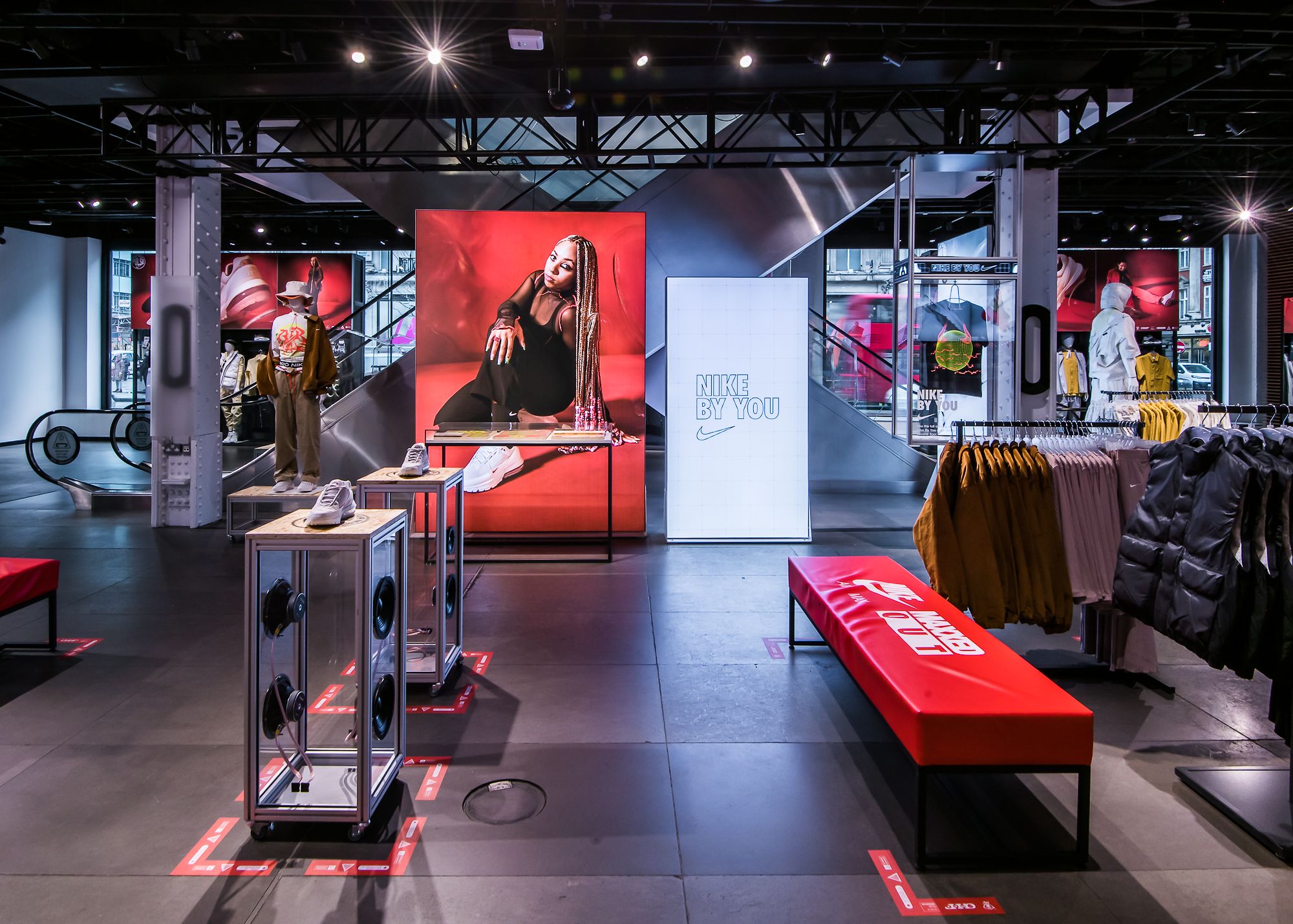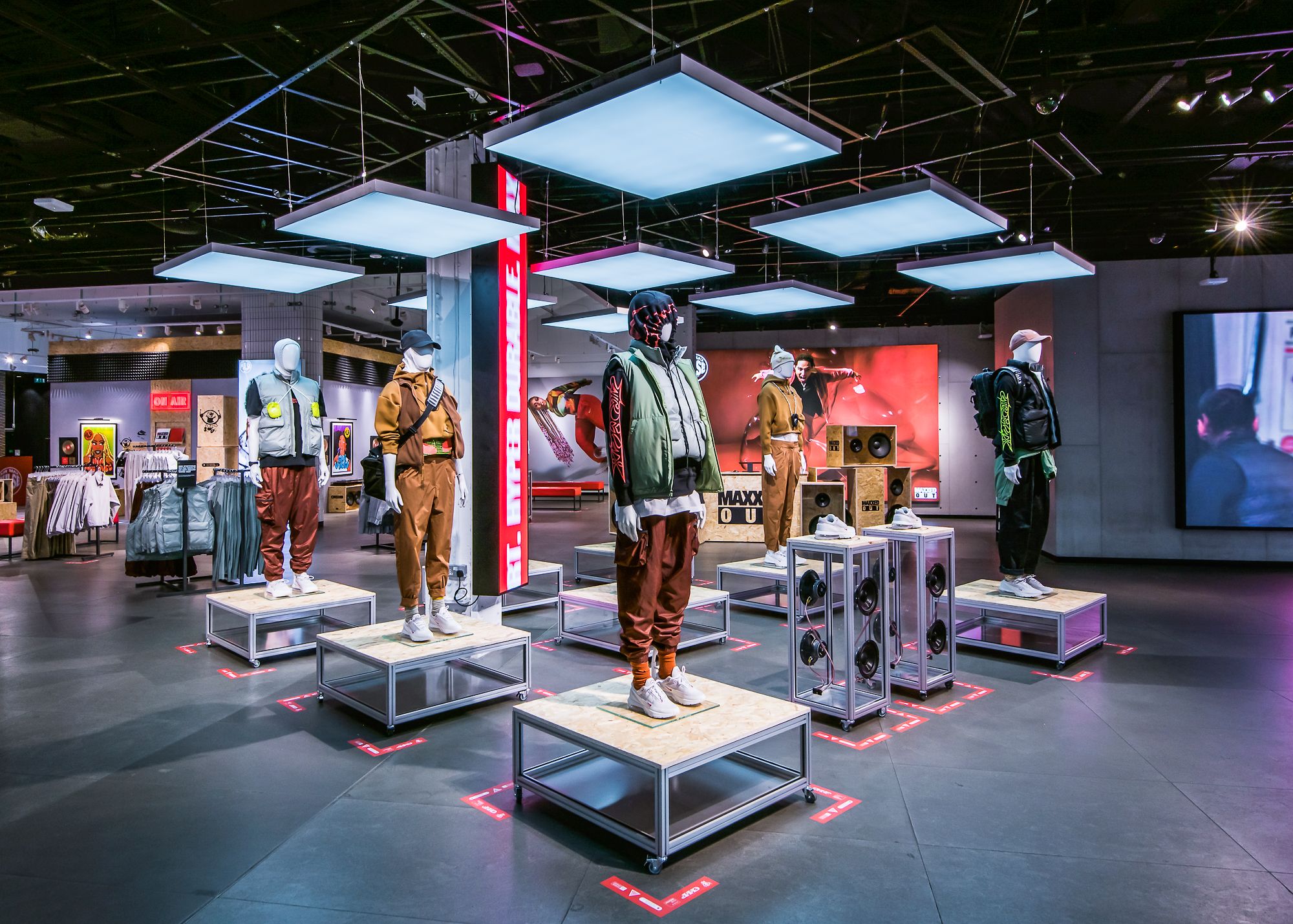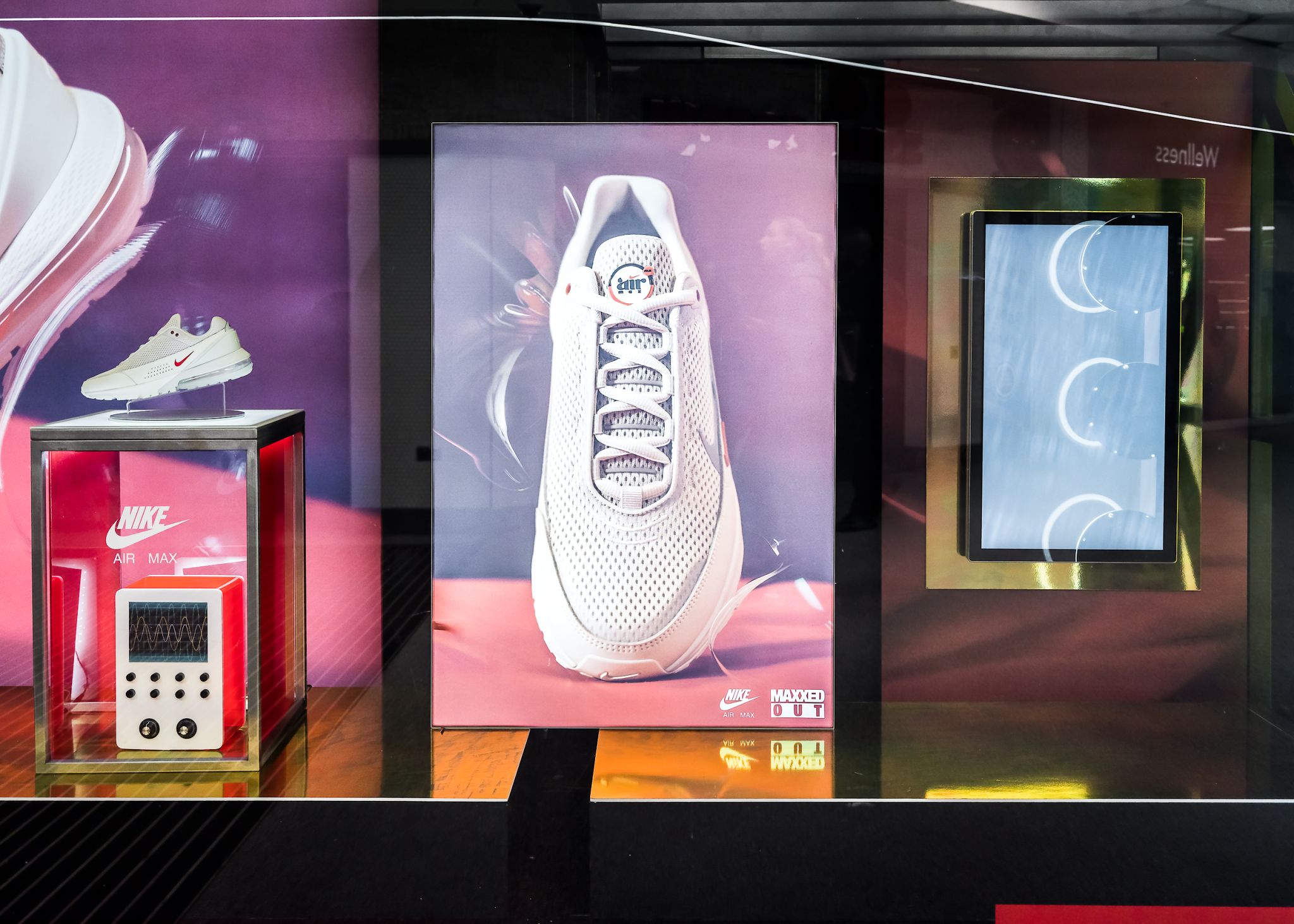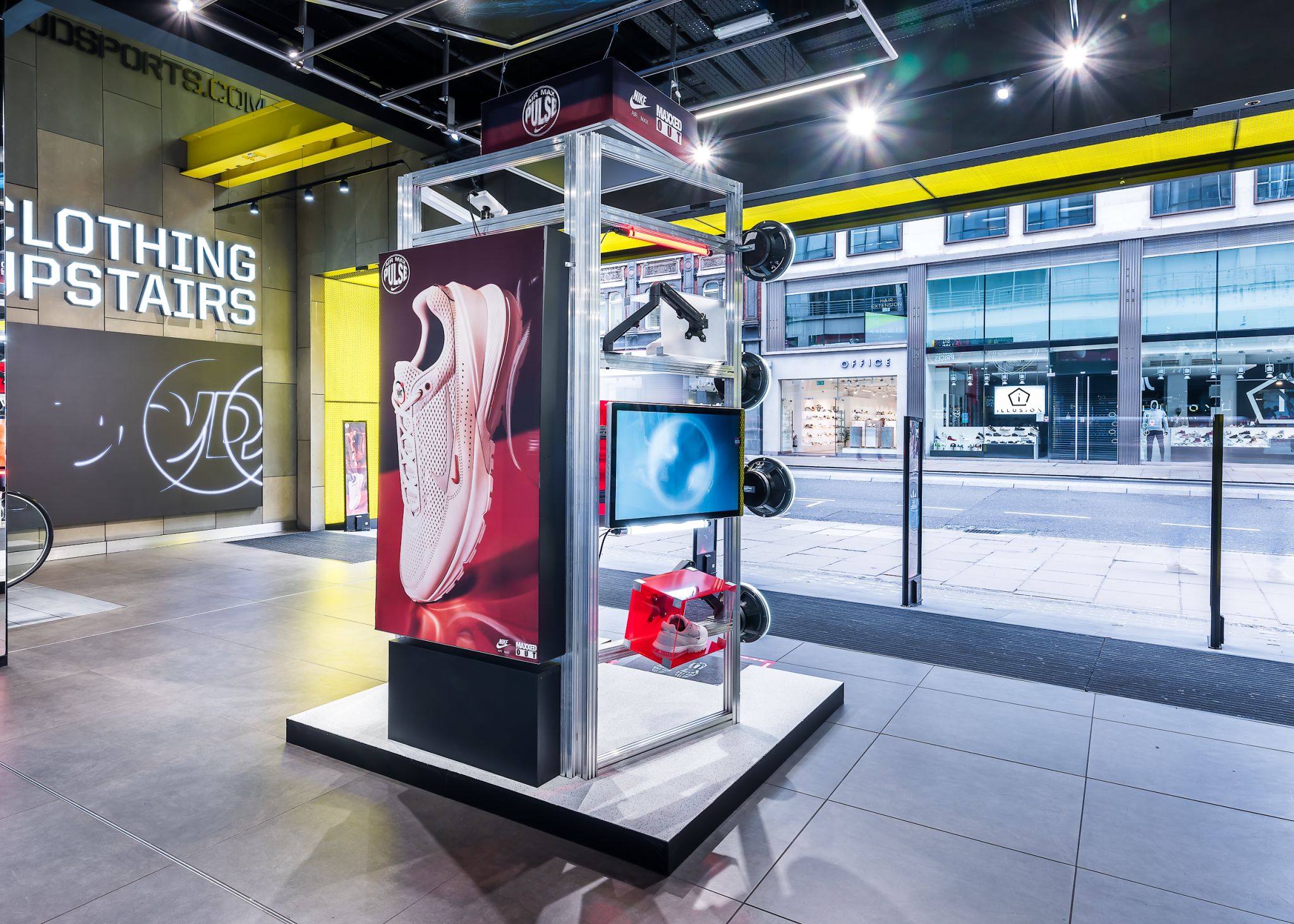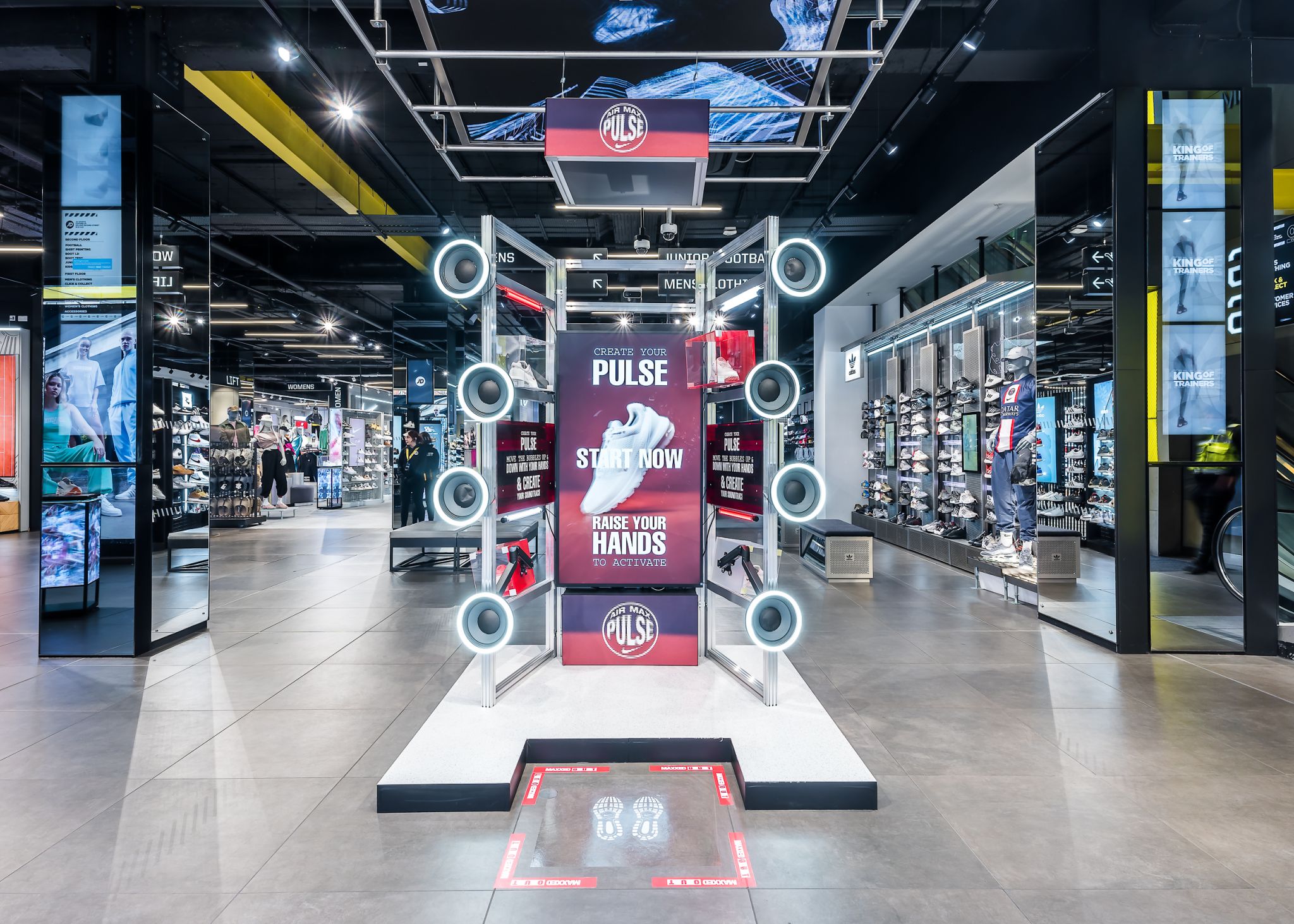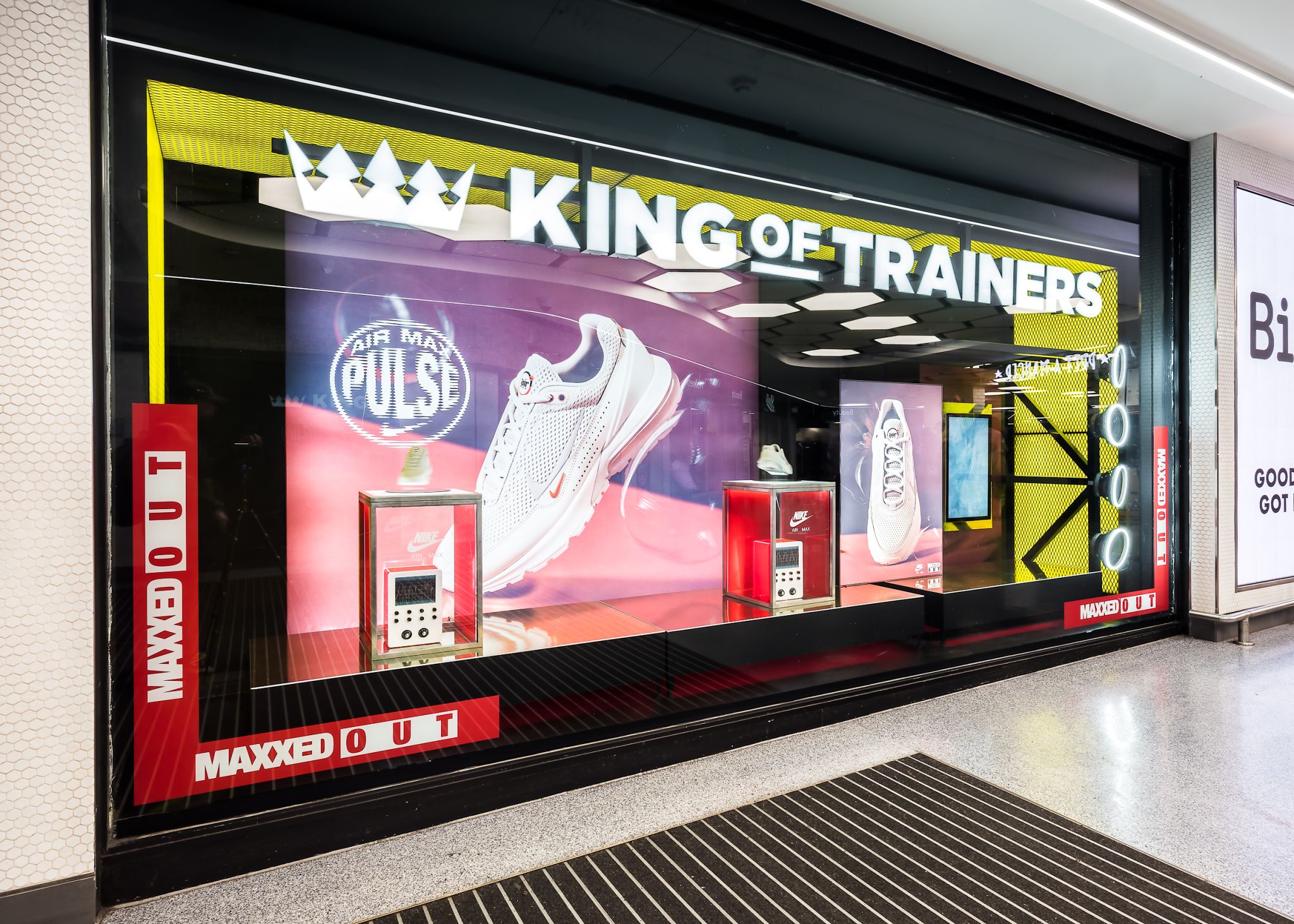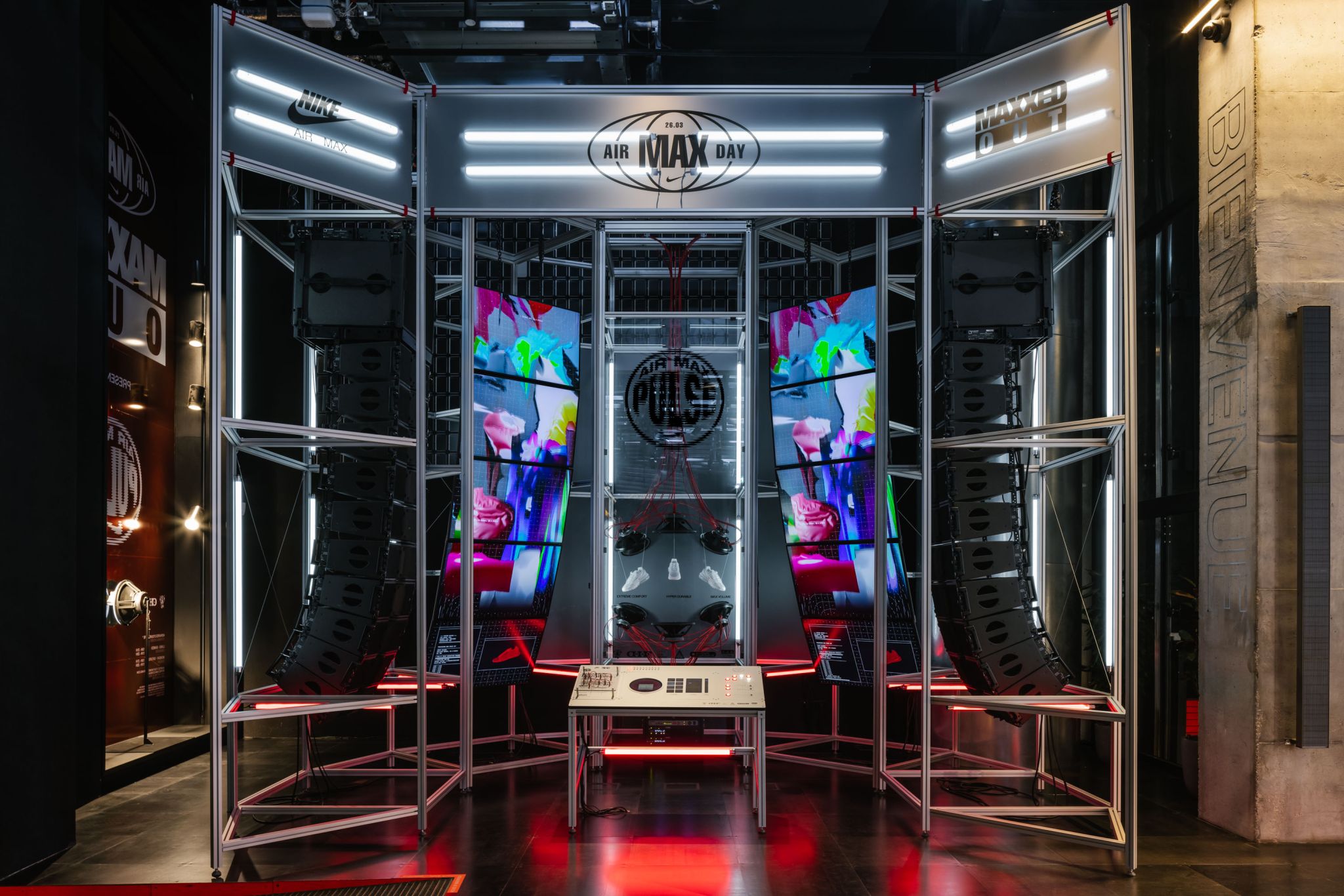 ---

Experence Playbook: Music Experience Creative Direction